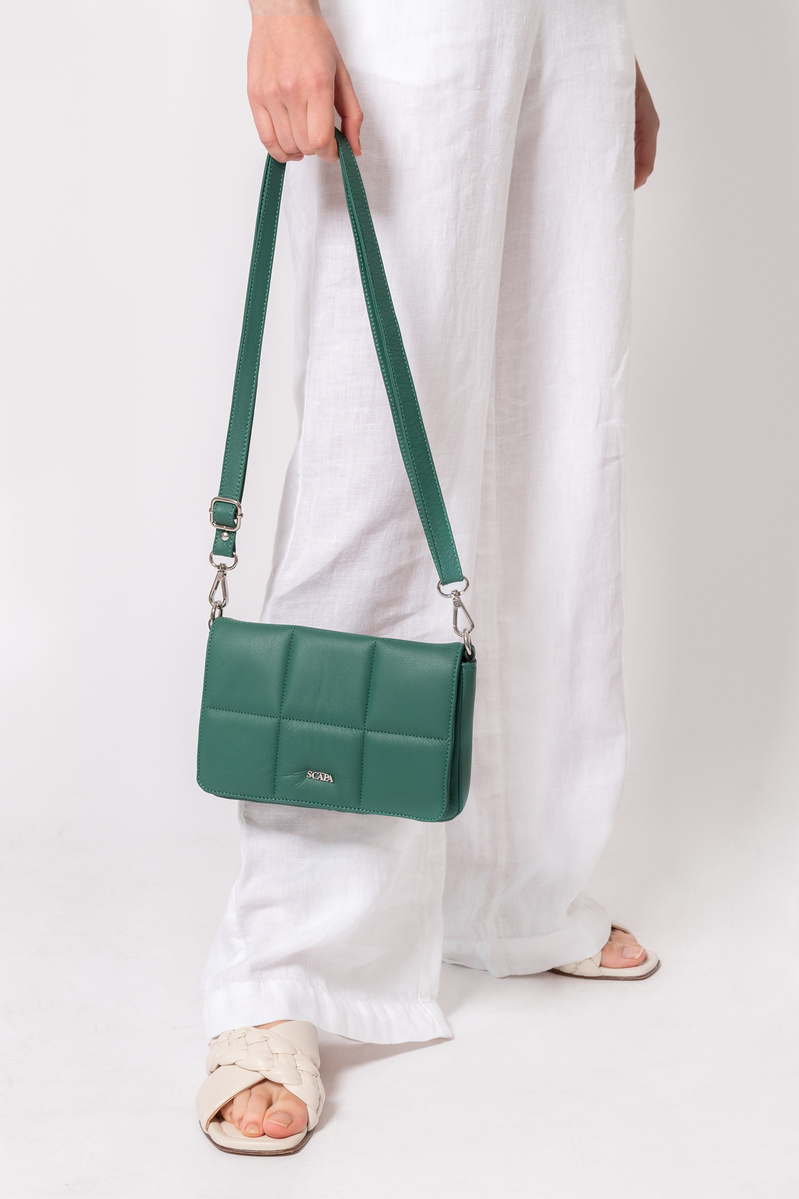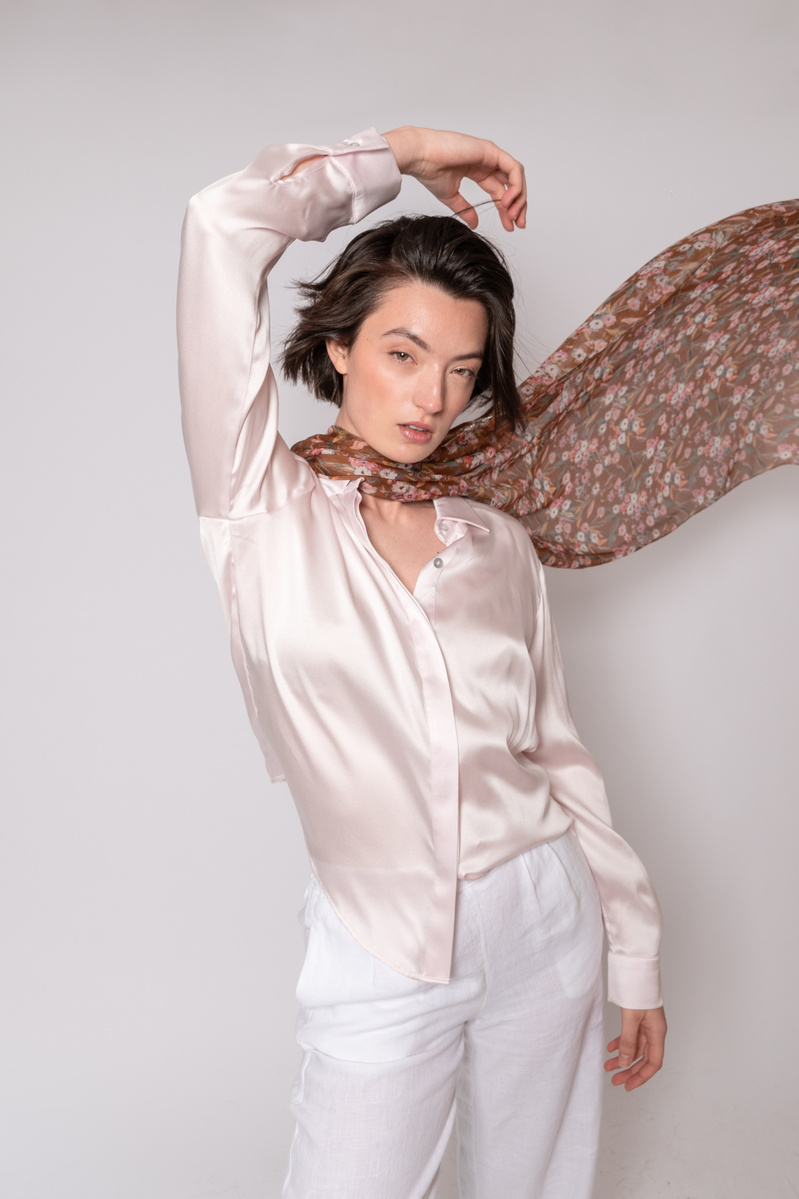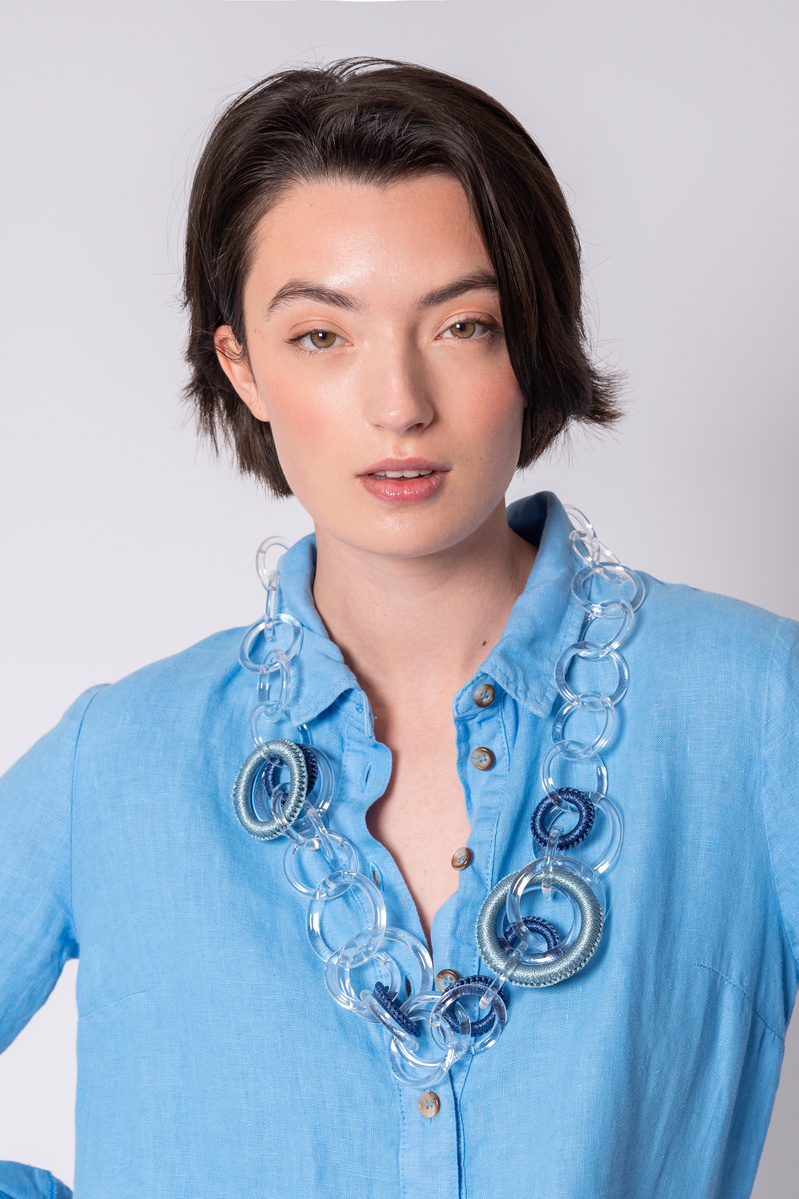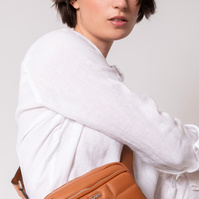 Specialized in portraiture
I'm always looking for emotions in my pictures. They are the fuel helping me expressing myself. They're inspiring me and pushing me to go to the next level.

I'm especially attracted to the eyes of a person. A view to their soul. Just one look right at you and you're hooked on emotions.
The main purpose is to shine a light on a person and elevate her to a new level, a level that she deserves. Every person is important